We are De Voorhoede. Together we build the best digital user experience
Join our team
in Amsterdam, Rotterdam & Delft
We're on the lookout for developers in and around three cities. Amsterdam, because that's where most of our developers are. Rotterdam, where we also work together with Hike One. And Delft, where we will open a shop in 2019!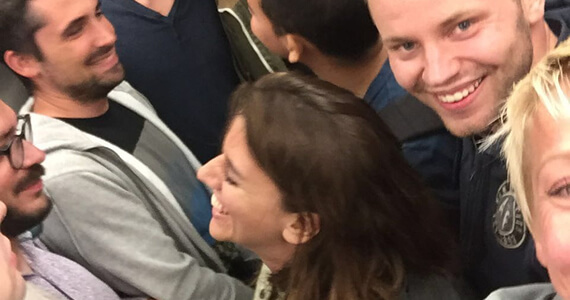 Call us co-pilots
We're on board as secret weapons and the biggest supporters of our clients. We're not interested in taking a backseat. We believe that the best work is being made in a great atmosphere. We work hard and are fun to work with. To create applications that deliver measurable results we make use of the latest browser technologies.
Join our team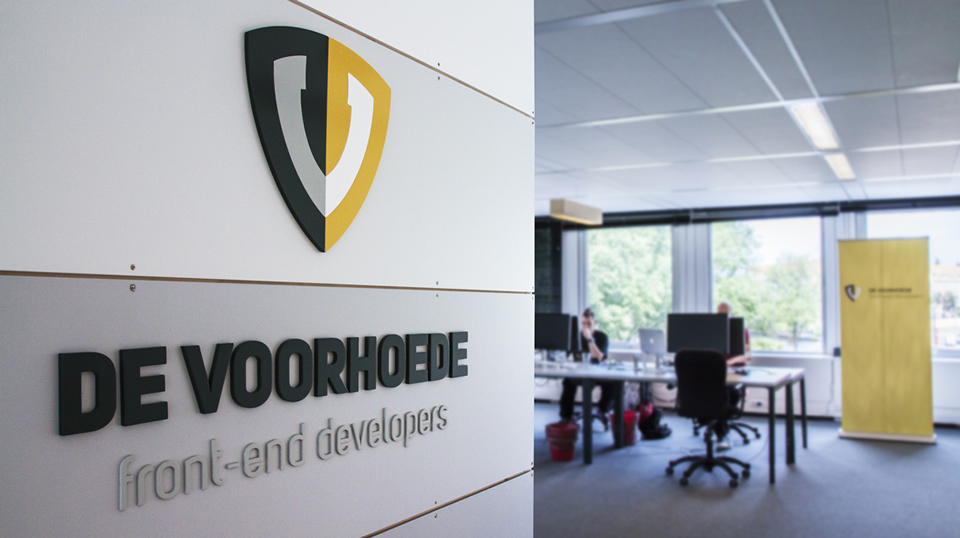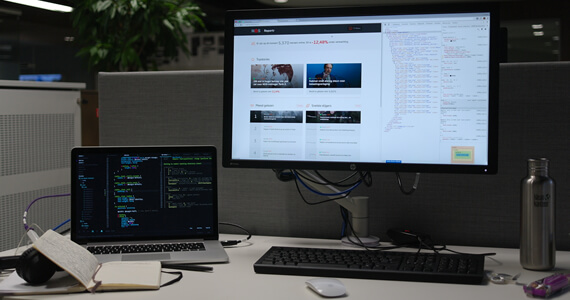 Sharing insights
In addition to an executive role, we are happy to advise our clients: we help them on their way, take them with us in the process and we ensure that our work is easily transferable.
Join our team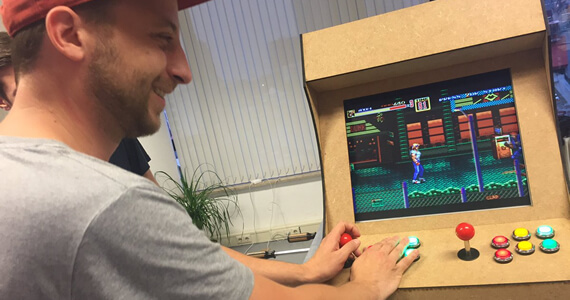 Nice colleagues
Every Friday we are with the whole team at the office. We talk with each other about stuff that happened last week, we share knowledge and joke around (actually, we joke around pretty much every day).
Join our team